War Boooty Brought back by Sargeant James M. "Meredith" Longacre
Hilter Youth Parade Banner - Flemish Volunteers. This flag is very unusual in that it is not for a German unit. It is for the children of Belgian sympathizers who were too young to join the Flemish SS Voulunteers unit. The extent to which Belgians sympathized with the Nazi occupation forces has been a taboo subject for many years.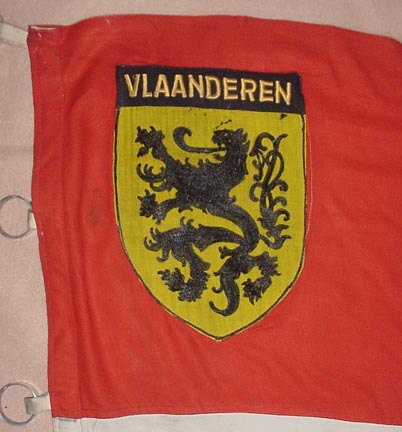 SS Armband - with traces of black thread still remaining where it was tacked to a uniform sleeve.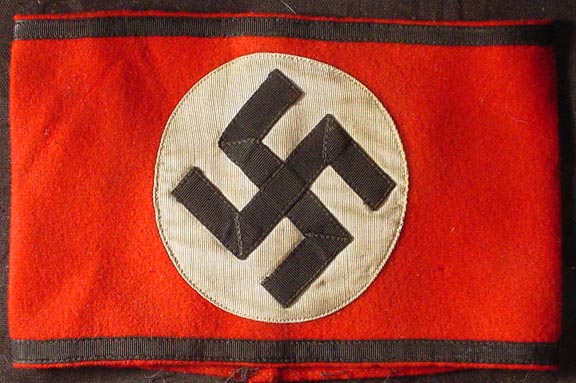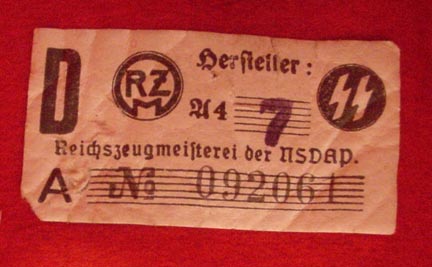 Nazi shoulder board and collar tab.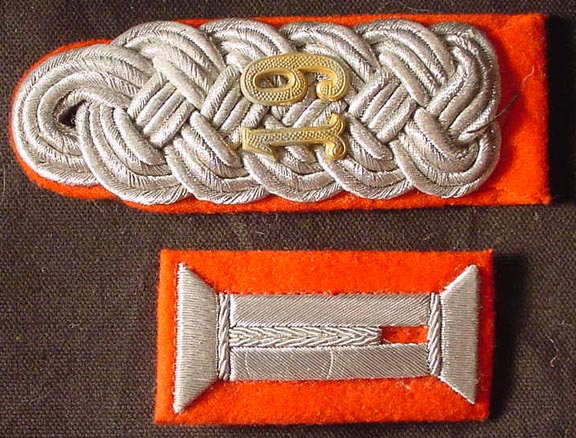 SS Specialty Insignia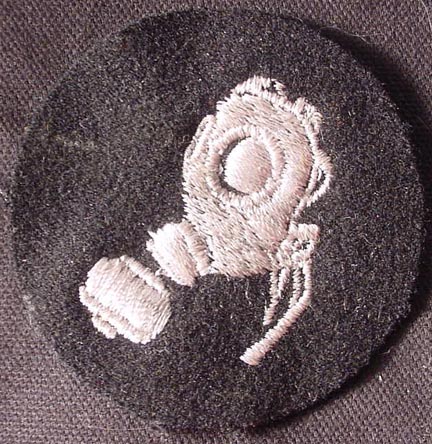 Nazi Officer's Ribbon Bar - for an officer who recieved the Iron Cross in both WW1 and WW2.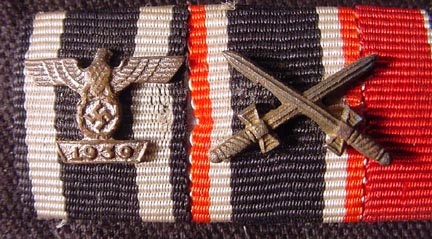 Shoulder Insignia for SS Croatian Volunteer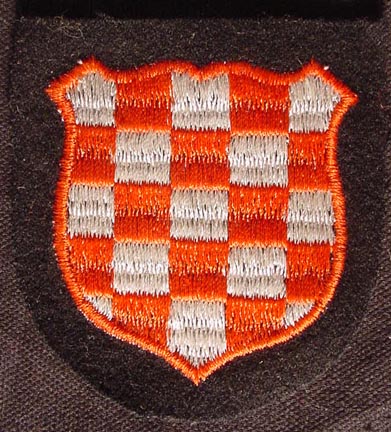 WW1 German Awards